The Dyslexic Dynamic Report
ManpowerGroup Talent Solutions and Made By Dyslexia, a non-profit organization helping the world understand, value and support people with dyslexia, have joined forces to develop a better understanding of dyslexic thinking in the workplace and to encourage organizations to recognize its importance in a fast changing world.

Together both organizations want to help employers recognize, value, and attract dyslexic talentso that they can seize the skills they need for post-pandemic recovery. The Dyslexic Dynamic report explains why employers must harness dyslexic skills to meet today's talent challenges.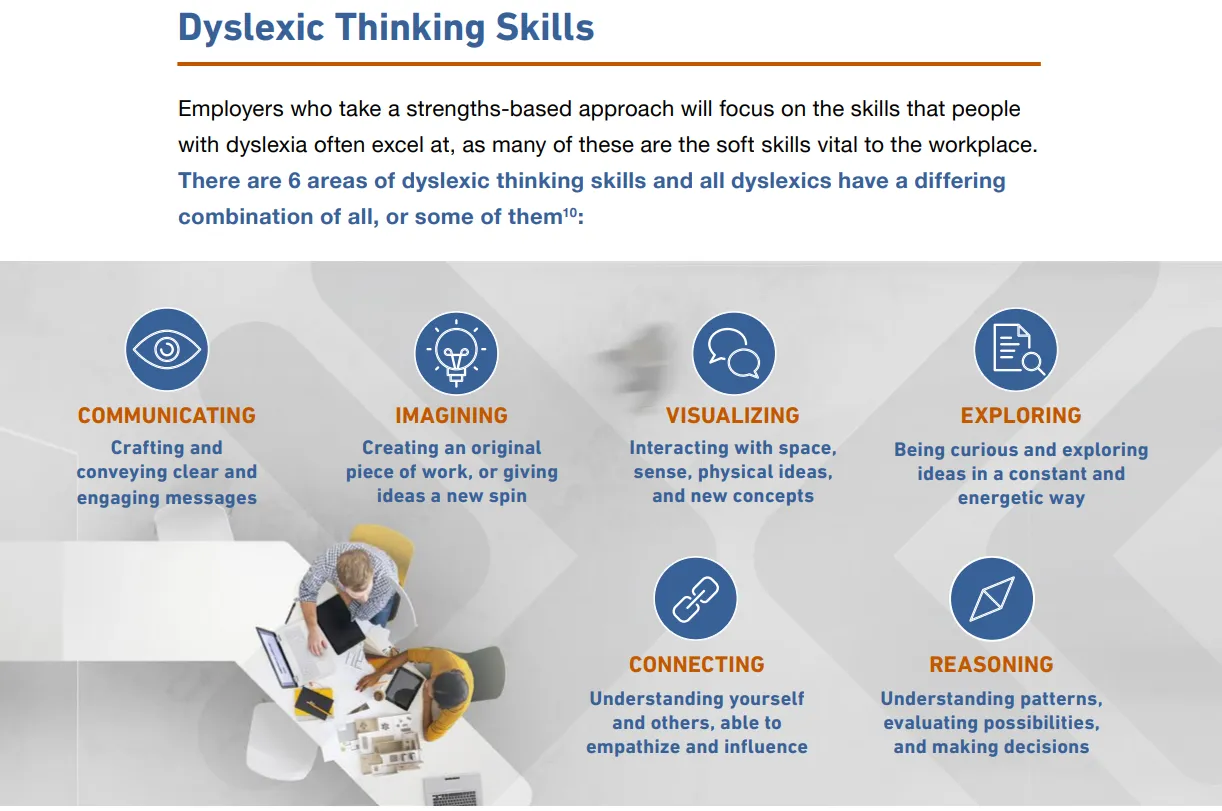 ​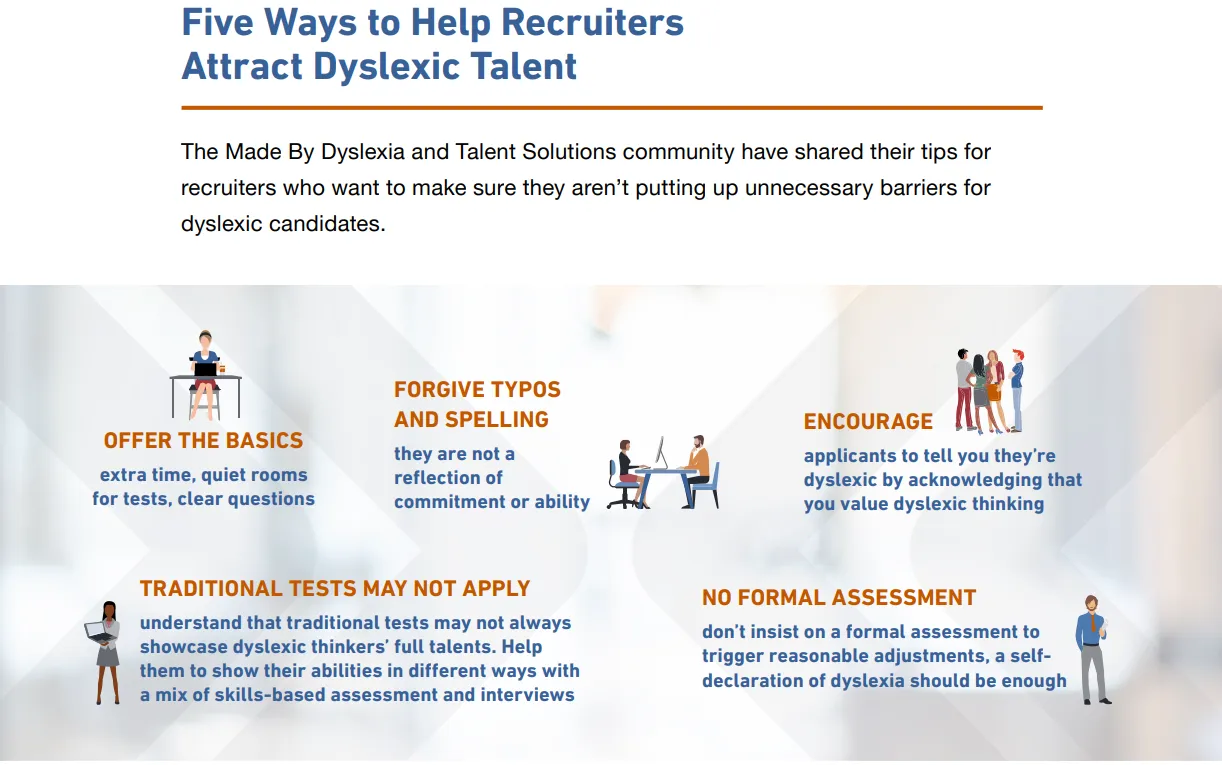 ​
​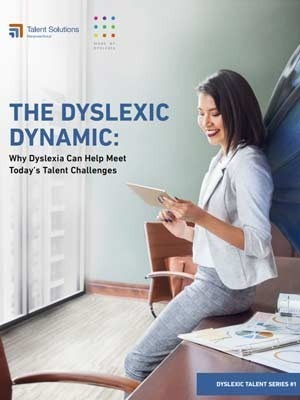 ​