​ManpowerGroup has been the world's workforce expert for more than 70 years
​
Our comprehensive family of brands address the complex workforce challenges organisations face today, from contingent and permanent staffing to talent management, outsourcing, and talent development. We deliver the solutions that drive your business forward. Through our comprehensive family of brands, we deliver the full spectrum of recruitment and workforce solutions businesses need to meet the challenges of today's world of work.
​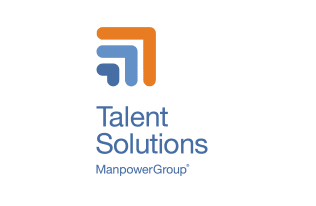 Talent Driven Outsourcing
Create flexibility and agility in your talent strategy, using our outcome-based Recruitment Process Outsourcing, Outplacement and Managed Service Programme offerings to transform how you attract, understand, manage and evolve your workforce.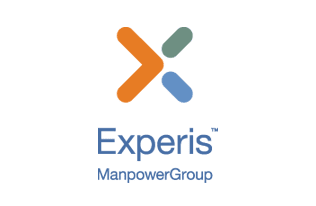 ​
Professional IT Resourcing
With specialist expertise across IT skills and sectors, our professional resourcing arm Experis will keep your business agile and initiatives on track with IT resourcing, project services and managed services.
​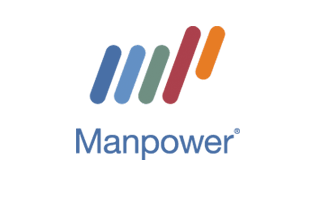 ​Staffing Solutions
​Enhance your permanent workforce, discover the benefits of a flexible workforce, and realise the business agility your organisation needs, with staffing solutions from Manpower.
​
​